As I
wrote about
a couple of weeks ago, my sewing machine is back from the shop!
In addition to the mint peplum outfit I'm currently undertaking:
I also went a little crazy and bough a crap load of fabric to make some fun work outfits!
With this gorgeous 1930s-inspired blouse pattern in mind: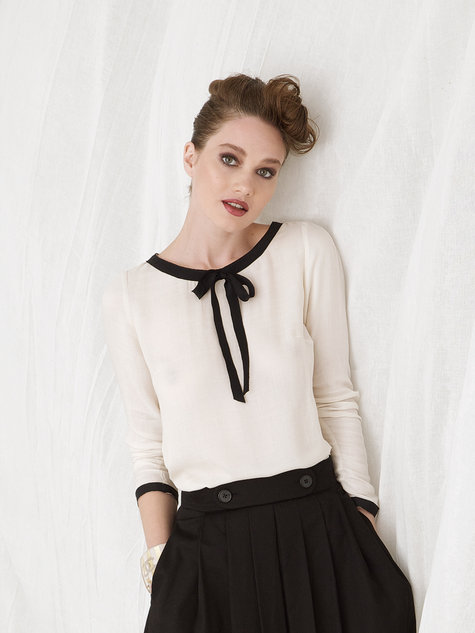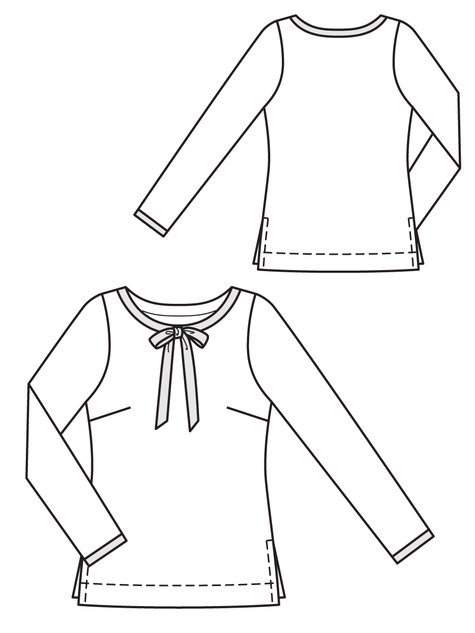 I got two different kinds of chiffon -- a gorgeous dark forest green, and a shimmery coral:
As well as a black chiffon and a white and black polka dot charmeuse, with which I'll make two blouses with contrasting trim (one black with polka dot trim, and one polka dot with back trim).
Then I also got some fabric to make a couple of 1960s-inspired shift dresses.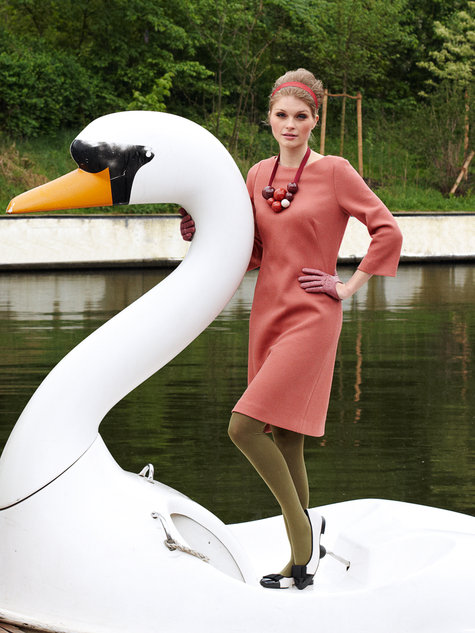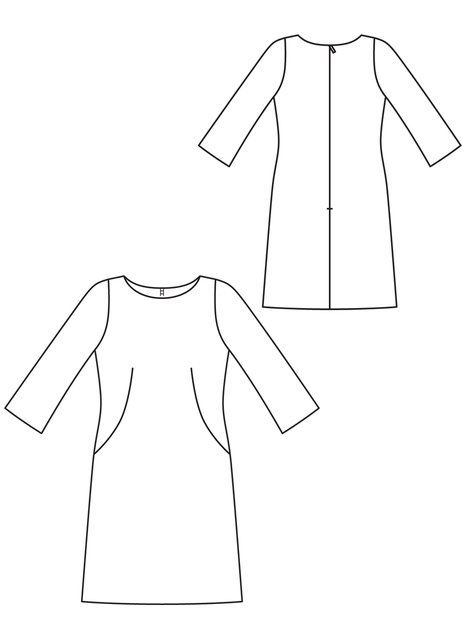 This gorgeous teal wool gabardine (right) and a matching lining (left):
And a smoky olive green wool gabardine (right) with a matching lining (left):
Then, because they were on sale, I also got a gorgeous beige and white printed silk organza:
And this shimmery gold charmeuse:
Not sure what to make with those yet. I'm thinking maybe an architectural blouse with the organza and a swingy summer dress with the charmeuse, but I'm open to suggestions! Thoughts?
Can't wait to cut into all this gorgeous fabric and seriously jazz up my work wardrobe!