My sewing machine is finally back from the shop! Yay!
A couple of months ago the spring popped out of the tension wheel again, which is a small problem but makes the machine impossible to use. But between my birthday, my roommate's birthday, and everything that's been happening at work, I never had time to bring it to get fixed.
I finally brought it last weekend and picked it up yesterday and I can't wait to start sewing again!
I bought some mint wool gabardine to make this
peplum top
and
pencil skirt
set, which looks like a peplum dress but can be worn as separates. Although I think I'll shorten the back of the peplum so it's the same length all around--I'm not crazy about the longer back.
Or this gorgeous
bow blouse
--just perfect for work!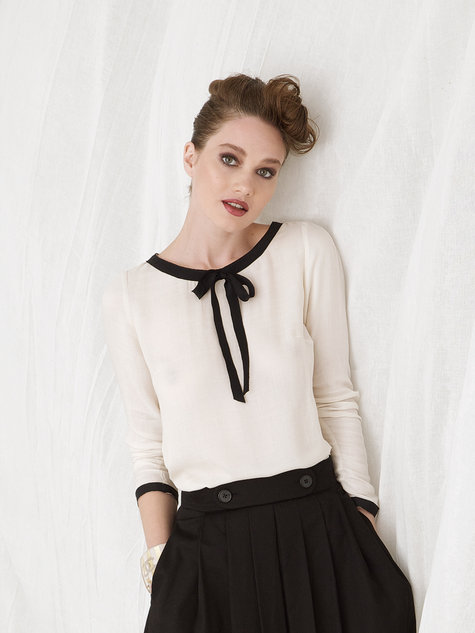 Maybe a versatile
sheath dress
? I'm thinking 3/4 sleeves and cap sleeves!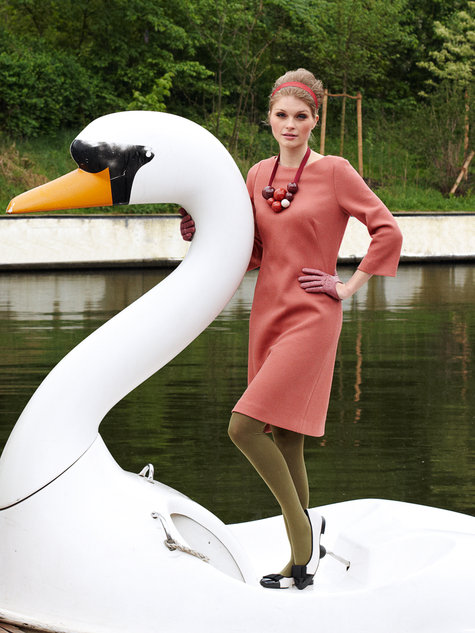 Have any another sewing project suggestions for me?