Election Day is today!
It's a little anticlimactic for me, since I mailed my absentee ballot last week, so I didn't get to go to a polling place and get an "I Voted!" sticker.
But from what I hear the New York polling stations were kind of a shit show, so maybe it's for the best.
(I've also only ever voted absentee in presidential elections--since I lived abroad from age 18-25 and now I live in New York, but am registered in Massachusetts--so I don't even really know what I'm missing.)
***
I'm relieved this long, exhausting campaign season is over, although I doubt the political news coverage will end tonight. We'll be hearing a lot about the president's new term, whether it's the incumbent or a newcomer.
I try to keep this blog fairly apolitical (even though I'm very politically opinionated in my personal life) but I do want to mention how much I think is at stake in this election.
To me it's a question of inviolable basic human rights and social justices, and it's extremely scary to me that we're on the brink of going back in time fifty years.
Hopefully it won't happen.
I'll be watching the returns with some friends at their apartment, in a cozy, low stress environment over dinner. I can't stand the thought of being in a loud bar with a bunch of strangers yelling at the television.
Even though the odds seem in favor of the outcome I'd like to see, I'm still a bit apprehensive about the possible outcome. I guess I'll just have to wait and see.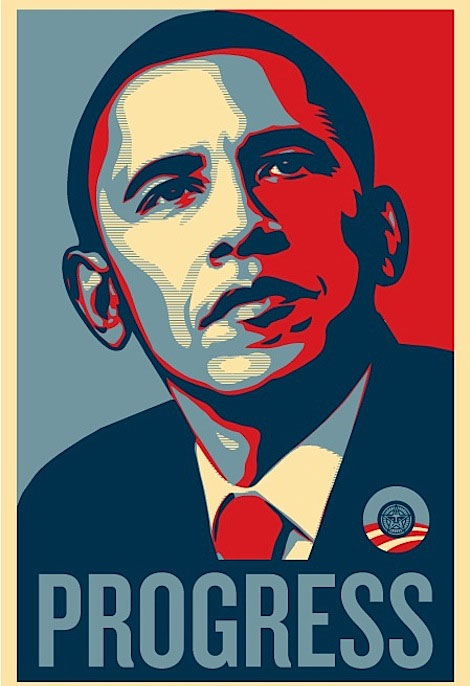 Fingers crossed!